A Leading

Magento Ecommerce


Development

Company
Only professional companies need Magento web development. The Magento eCommerce platform provides scalability, flexibility and features for business growth, and it is a feature-rich e-commerce platform that offers merchants complete flexibility.
Mediatopia uses the Magento framework to design e-commerce business websites. Magento e-commerce is one of the most sought-after systems in the world today; Magento e-commerce has many functionalities developed into it by teams of developers. It has much functionality that integrates into a group of different web applications. If your business has the budget and is looking for an e-commerce solution for your business with unlimited scalability, then this type of website is for you!
Magento e-commerce features
Mediatopia create stunning Magento E-commerce designs
Mediatopia can help your business create a website using Magento as the e-commerce platform:
A great suite of features
Mediatopia uses the Magento framework to design business websites that need to utilise the functionality and reporting tools Magento offers.
Built exclusively for eCommerce
Manage multiple shops using one database
Get A Quote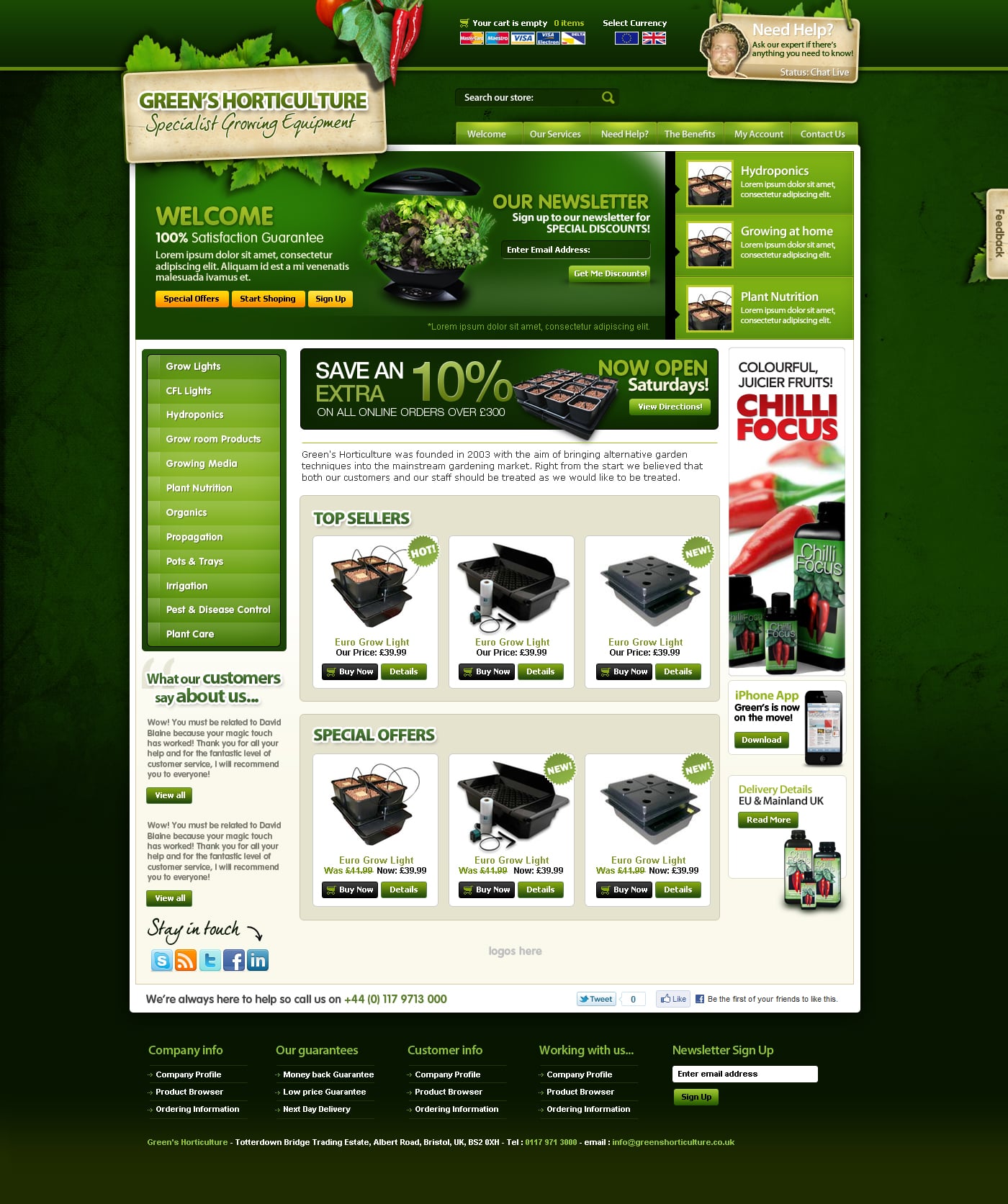 Has built in SEO features
Magento e-commerce is one of the most sought-after online shopping frameworks in the world today.
Enhanced Keyword Rich Meta Data
SEO Friendly URL Structure
Built-in Caching For Speed Optimisation
Get A Quote
Take a look at some of the great features

Magento eCommerce

has to offer
Marketing Promotions
Flexible Coupons (pricing rules) can restrict stores, customer groups, periods, products, and categories. Catalog Promotional Pricing.
Site Management
Control multiple websites and stores from one Administration Panel, Web Services API for easy integration between Magento and any third-party application, A/B and Multivariate Testing.
Product Browsing
Multiple Images Per Product, Product Image Zoom-in Capability.
Checkout
One-Page Checkout, Guest Checkout, Shipping to multiple addresses in one order.
Customer Accounts
Re-orders from an account. Recently ordered items.
Analytics & Reporting
Admin Dashboard for Report Overview, Abandoned Shopping Cart Report, Best Customers Report by Total and Number of Orders.
Catalogue Management
Batch Import and Export catalogue, Google Base Integration, Downloadable/Digital Products, Advanced Pricing Rules and support for Special Prices (see marketing tools).
Mobile Commerce
The framework has been optimised to work on phones and tablets.
Shipping
Shipping to multiple addresses in one order, Multiple shipments per order, Free Shipping.
Customer Service
Feature-rich Customer Accounts, Order Tracking from Account.
Search Engine Optimisation
Google Site Map, URL Rewrites give complete control of URLs, Meta-information for products and categories, plus rich-snippets.
Catalogue Browsing
Layered / Faceted Navigation for filtering of products in Categories, Layered / Faceted Navigation for filtering of products in Search Results, Product comparisons / Product Reviews.
International Support
Multi-Lingual, Support for Multiple Currencies.
Payment
Multiple Payment Options Supported, Payment Extensions Available through Magento Connect.
Order Management
View, edit, create and fulfil orders from the admin panel.
Mediatopia uses the Magento eCommerce platform to develop websites; we offer Magento the best eCommerce shopping platform in the current marketplace. The above functionality gives a flavour of the back-end features that can be used. It is a great eCommerce Content Management System, an excellent Dynamic Dashboard, and an inbuilt CRM (Customer Relationship Management) system. The Magento eCommerce platform powers some of the most famous websites, including Nespresso, Ford and Landrover, to name a few!
Featured
Topics.
Articles.
Tutorials.

Exclusively for you!
Each week our editors add new content to our blog. You can find useful topics exclusive to mediatopia.
Check our blog