Custom

Database Development

Services For Businesses
Tailored to exact requirement
From understanding how you currently operate your business and what business software you use, we can formulate a technical specification that will list the different development phases of work, we need to carry out.
Fully manageable by client
Depending on your computer knowledge, we can develop a simple or advanced user interface that will allow for primary or granular control of the functionality we develop. It just depends on how advanced your computer knowledge is.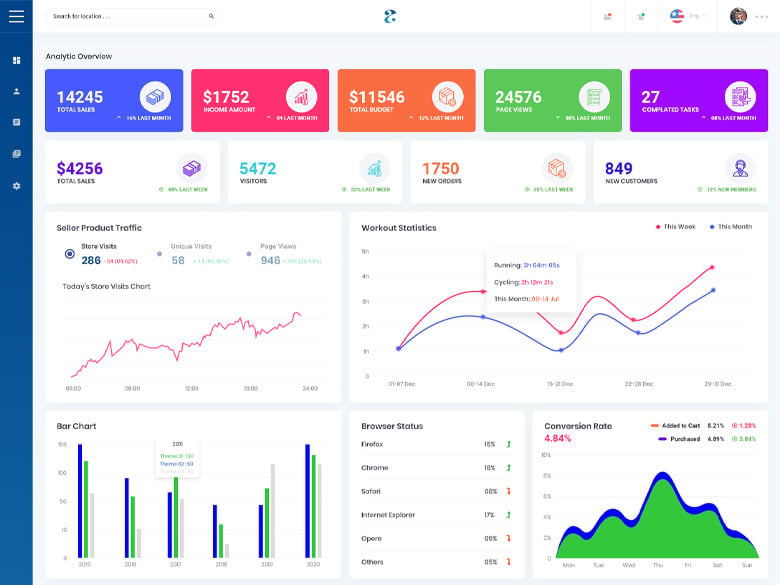 Mediatopia designs and develops customized database solutions for business.
With an experienced team of computer programmers, we can help your company out of the 'dark ages' and build an entirely scalable solution that will speed up repetitive business administrative tasks.
We create custom computerised data-processing systems that help a wide variety of companies who cannot find an off-the-shelf solution to fit their needs.
Our database software solutions are efficient, flexible and reliable!
Custom PHP Development
No matter how involved the brief, we will provide a solution to whatever problems you are currently facing, all explained to you in simple layman's terms.
Standard Coding Guidelines
Depending on the type of project, we will use the correct coding language. Every part of the programme written will follow best practices, methods, and conventions.
Solid Structured Framework
Depending on the type of project, we will use the correct coding language. We can create responsive, mobile and tablet frameworks.
Full On-Going Scalability
All of our custom database development is created using a framework that will allow your system to grow with your business, thus saving extra costs.
Do you have a development project and need advice from professional programmers?
Custom

databases

can

be

developed

to

improve

business

processes
Streamline your office with an in-house online web-based admin tool. View relevant company documents, staff documentation, calendars, timetables, and sales information.
Sophisticated corporate directory
Customer relationship management tool
Learn about web application development
Customer

Relationship

Management
CRM systems can improve how your business interacts with your clients by providing an efficient way to organise and automate communication with sales/marketing, customer service, and customer support.
Store customer and prospect data
Track customer interactions
Share information with colleagues securely
Manage customer relationships
Learn about web application development
What

types

of

databases

have

we

built?
We have a broad range of programming knowledge and have developed numerous custom database systems—a few examples of our work are listed below.
Membership Management System
Business Process Management Tools
3rd Party System Integrations
Learn about web application development
Our

Content

Management

System

(CMS)

–

WebGuru.
We have been building bespoke website solutions for over a decade. A few examples of complex functionality we have developed into WebGuru.
E-commerce Product and Payment Functions
Estate Agency Auto-Property Synchronization
Clever content design widgets
Dynamic Website Visitor Statistics
Learn about content management systems
Simplify your business life with

custom-made technology
A custom-built database can improve your business in many ways and need not be as expensive as you think!
Sometimes an off-the-shelf product can prove very tough to understand and administer, and the look and feel can be exceedingly complicated, which will end up frustrating you.
The most straightforward software systems to use are always the systems that have been developed specifically to solve exact problems rather than using a software system that has far too many features and requires too much effort and training.
Does your small business still use outdated methods when it comes to internal business administration and sales processes? From spreadsheets to whiteboards and folders full of paperwork?
By developing a simple user interface, Mediatopia can help your business grow. Simple updates to your software can be implemented when your company processes diversify. By having customised software that performs functions especially made for your business, running your business will become more manageable, you will save money on staff wages, and your operational efficiency will increase tenfold! So why are you waiting? Contact us today and speak to one of our digital specialists!